At Reynolds Subaru we are committed to engaging, collaborating and supporting the businesses in our community. Whether we're sponsoring local organizations, donating to a charity or hosting events at our dealership, we love giving back. Below are a few projects we have been a part of in the past.


Montpelier Foundation
Reynolds Subaru has donated funds to this great organization that is used to support the Youth Cycling Community to help build biking trails, survey land, etc. Learn more about James Madison's Montpelier on their
website.
---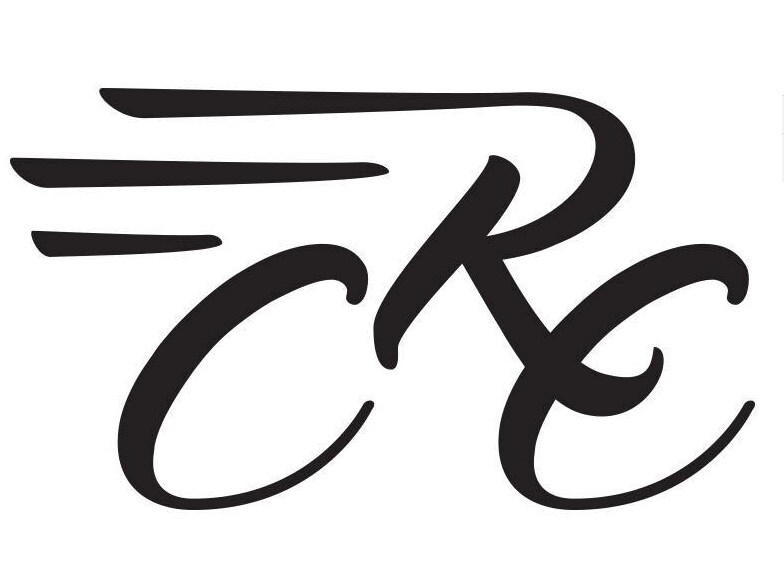 Charlottesville Racing Club
We are proud to be the main sponsor of this local club that rides and races bikes across the state. Their goal is to preserve, develop and promote the sport of bicycling, and we are happy to help.
Learn more
about this club or consider joining!
---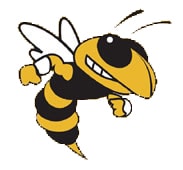 Prospect Heights Middle School
Over the years Reynolds has made many donations to this local Middle School. We've supported Prospect Heights by donating materials like books and other educational equipment including a butterfly garden.
---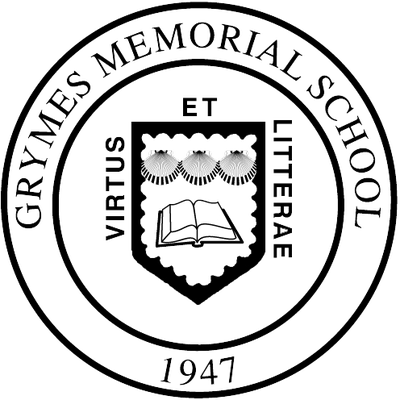 Grymes Memorial School
After Reynolds was awarded for having the highest CSI in the nation, we donated our reward money to Grymes Middle School to help with the construction of their "Rad Lab" project. We've also helped in the past by donating books to this great local Middle School.
---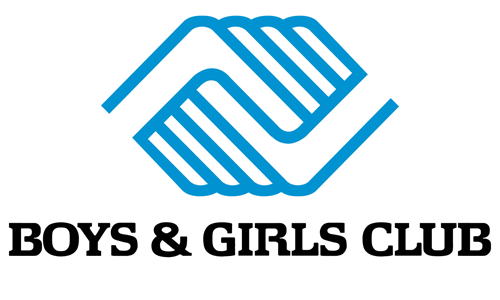 Boys and Girls Club of Orange
We have donated healthy snacks for the kids of our local Boys and Girls club in Charlottesville, VA. We encourage others to donate what they can to this great organization that supports over 2,000 kids in this area annually. Learn more about what they do on their
website
.
---
Orange Community Church of Christ
Reynolds has provided Christmas gifts and Christmas lunch to this local church that provides free lunch to our community weekly. Learn more
here.
---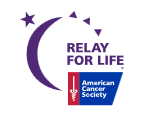 Relay for Life
We are proud a sponsor of this signature fundraiser for the American Cancer Society. All donations and sponsorships help fund groundbreaking cancer research, critical patient care services, education and prevention initiatives, and so much more. Check out their
website
to learn how you can help too.
---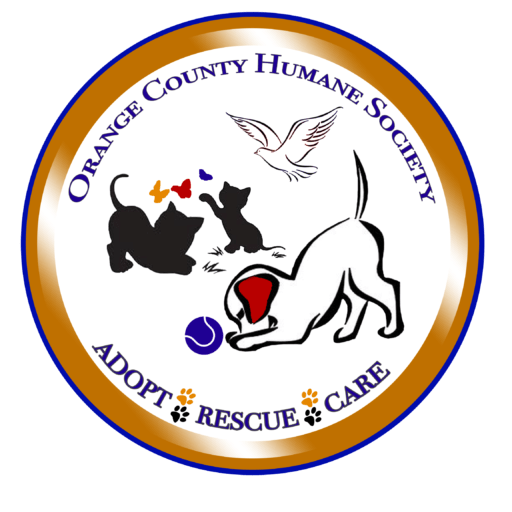 Orange County Animal Shelter
This local shelter helps provide humane care to unwanted, lost or abandoned animals.We love to help out by hosting adoption events at our dealership and help to collect supplies and donations for this shelter. Learn about
Orange County Animal Shelter
and think about bringing home a furry friend today!
---
Local Baseball Leagues
We are happy to help sponsor two local baseball leagues,
Gordonsville Little League Baseball
And Cal Ripken Baseball League. We have donated equipment to both leagues and are proud to be a sponsor.
---

VAHS Mountain Bike Series
Reynolds donates yearly to VAHS MTB, Virginia's official interscholastic mountain bike race series. This organization offers competitive racing for riders of all ability levels. Learn more about them
here
.
---
Grace Farm Tour & Country Fair
We are proud sponsors of this great event that has been held for the past 8 years. Collectively this event has generated over $400,000 to benefit those less fortunate in our community. Learn more about Grace Church's Historic Farm Tour on their
website.